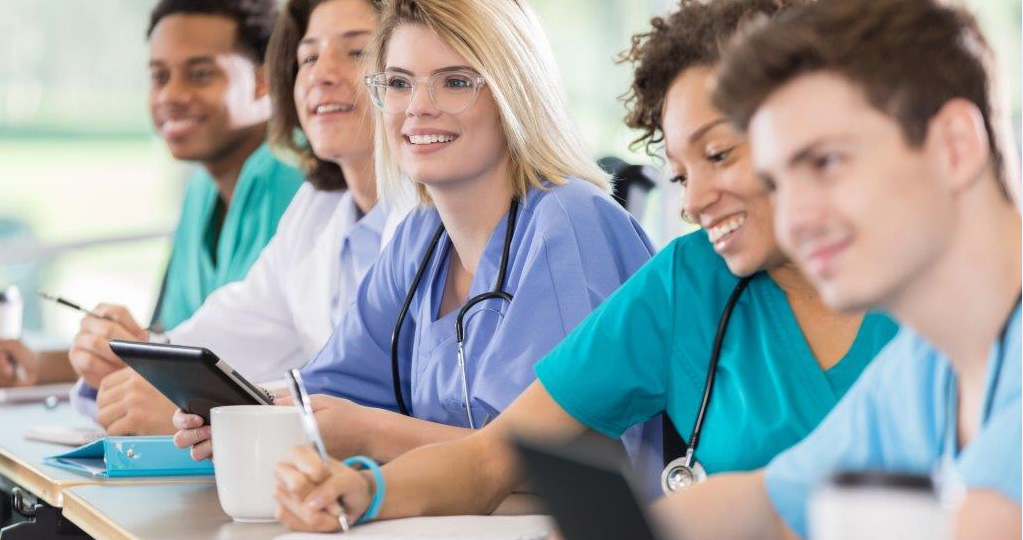 PV education for universities
Pharmacovigilance is about the safety and safe use of medicines. For good pharmacotherapy practice, awareness on adverse drug reactions is important. This webportal has been developed to advance pharmacovigilance education at medical, pharmacy and nursing schools. It provides slides, background information, literature and educational methods on pharmacovigilance and adverse drug reactions that can be used in existing courses on pharmacology or pharmacotherapy.
It is an interactive portal. All documents have free access and can be used by those involved in student education. Anyone who would like to share their material on this portal can contact the Netherlands Pharmacovigilance Centre Lareb: info@lareb.nl 
Please check this webportal regularly for new content.
The content of this website is based on the following PV key aspects for university teaching, with focus on clinical practice:
1. understanding the importance of PV in the context of pharmacotherapy
2. preventing ADRs when possible
3. recognizing ADRs when they occur
4. managing ADRs
5. reporting ADRs
For more information see: What Future Healthcare Professionals Need to Know About Pharmacovigilance: Introduction of the WHO PV Core Curriculum for University teaching with Focus on Clinical Aspects
What We Offer

Educational methods
Interactive portal to share materials for undergraduate PV education

Target audience
Undergraduate medical, pharmacy and nursing students

Materials
Presentations, hands-on assignments, e-learning, background information and much more